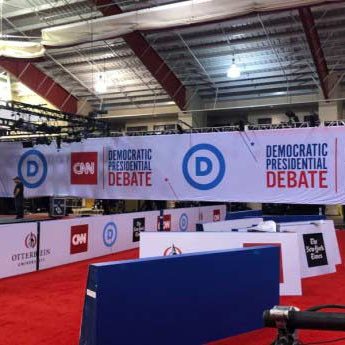 Indoor Banners and Displays
Easy to use and eye-catching, these are our most popular products. Both our banners and our displays are fast and easy to set up – get your message up in 30 seconds. Perfect when you need to set up and take down your message often. Banner and stand come in a bag for easy transport.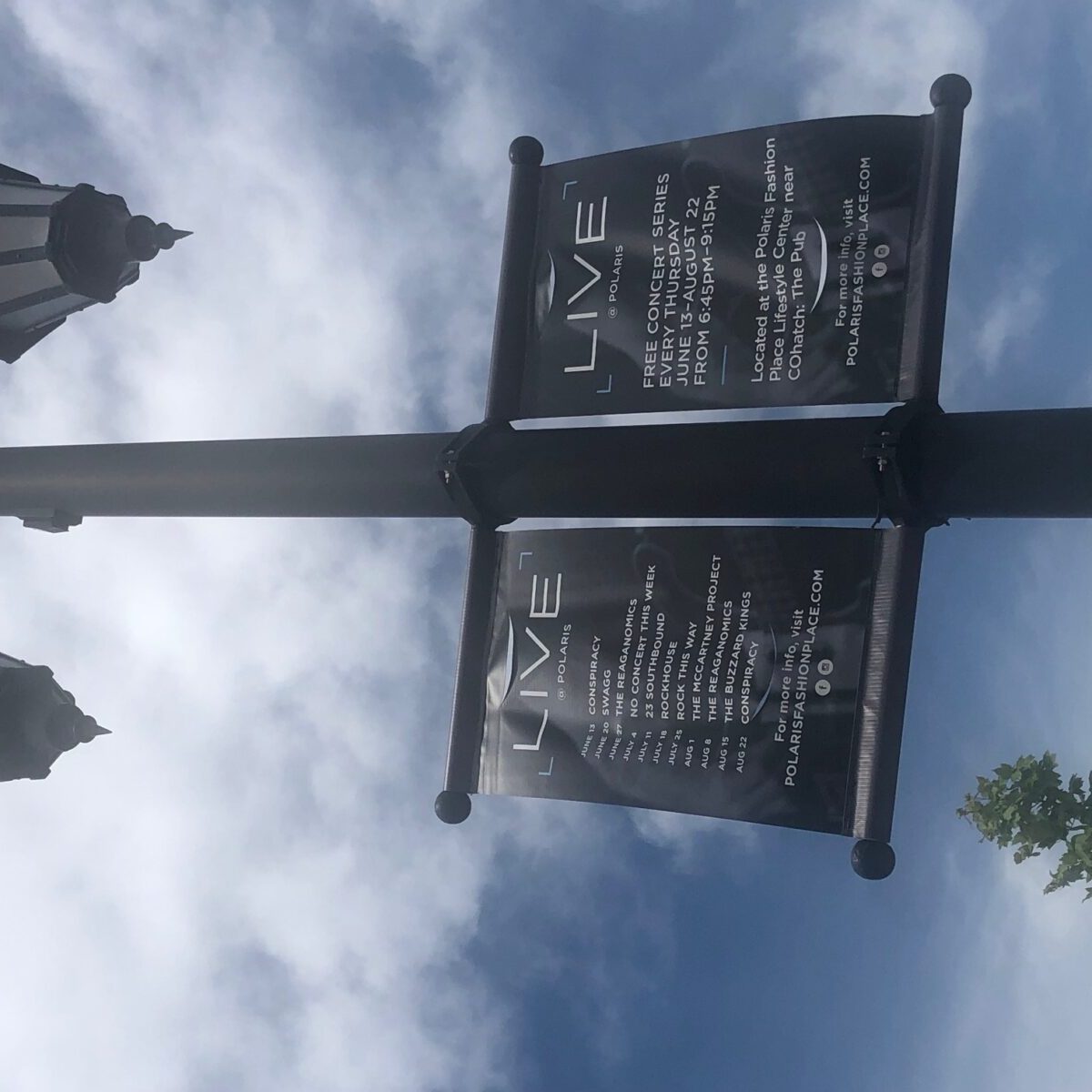 Outdoor Banners and Hardware
Create vivid outdoor banners and banner stands for your special events. Street banners are our specialty and we can print anything you can dream up! Printed on UV, weather-proof and resistant material.
Banner Stands
We offer a large variety of banner stands to meet your every requirement. We have in our inventory all different sizes and configurations: Retractable, L-Stands, Single-Sided and Double-Sided. In a rush? We can fill your order quickly and get you on your way!
Midwest Graphics also rents banner stands! Simply purchase the banner and rent the stand. One month rental is 15% of the cost of the stand and this fee includes the shipping charges to the customer.
Midwest Graphics is your source for quality, eye-catching graphic displays.